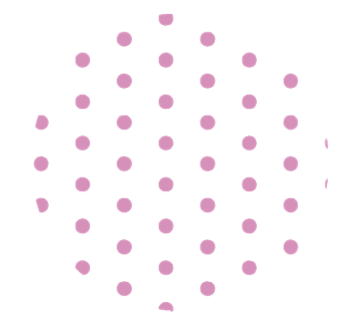 Welcome to resounding Culture, a Multimedia web portal where you can explore the histories of music and music-making in Canada.


This portal links digitized cultural resources across distinct collections, drawing on the multi- and intercultural nature of musical practices and creates a viable alternative to traditional narrative - and often linear - approaches to history.


Examples of a few other simple searches: festivals, women, Riel, cities (Vancouver, Toronto Montreal), cultures (Chinese, Ukrainian, Pakistani), etc.
Results of searches will change as more items are added to the database.